The best walnut region in China
The best walnut region in China
Our walnut factory is located in Zanhuang county, Taihang mountain area, it is one of the most
famous walnut region in China.More and more walnut tree has been planted in this area during
the past years, as the important policy from the government to support the rural poor people.
So we will achieve abundant raw walnut material in the coming years.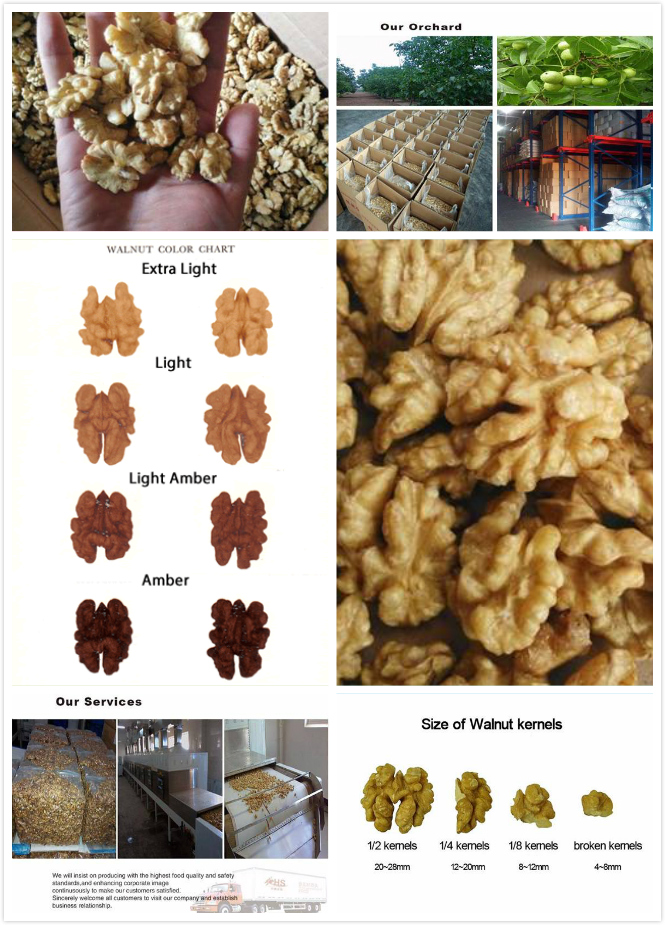 We warmly welcome the walnut client worldwide to visit our factory and to cooperate with
walnut products, we'd like to provide our consistent quality, stable quantity and dedicated services with the best price to you.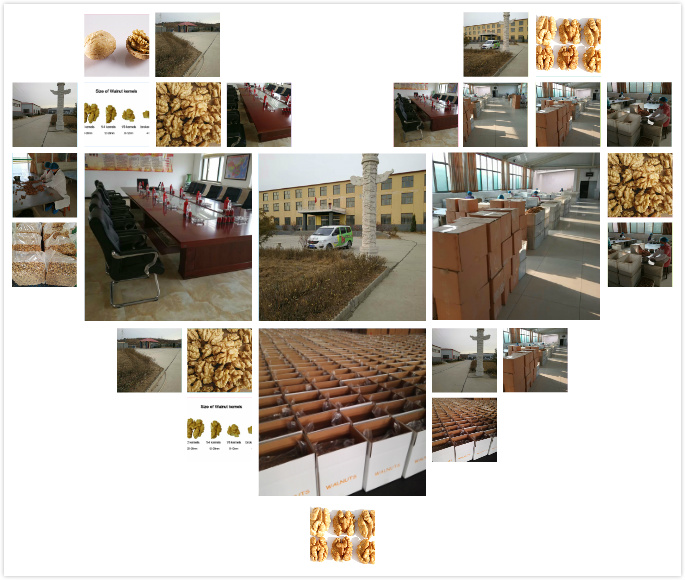 Please feel free to give your inquiry in the form below.
We will reply you in 24 hours.